About Us
Hello and welcome to Medway CAMRA (Campaign for Real Ale). We are the Medway branch of a National volunteer group, campaigning for the preservation of Real Ale and Cider. Our branch covers an area from Cliffe in the North to Burham in the south, Higham in the west to Rainham in the east. Medway CAMRA was formed in 1973 and currently has over 652 members.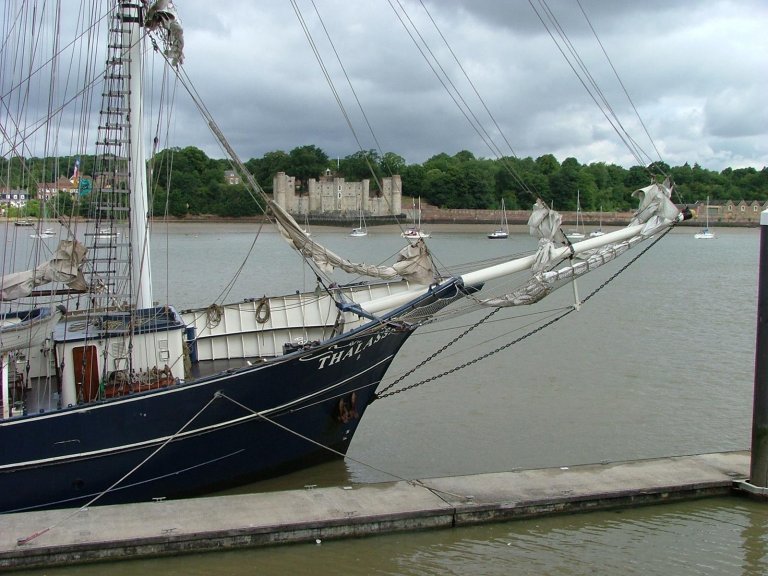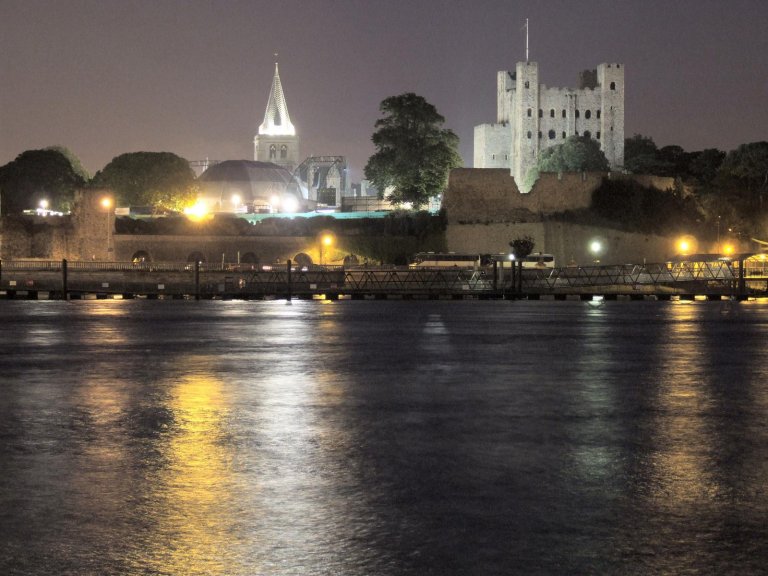 .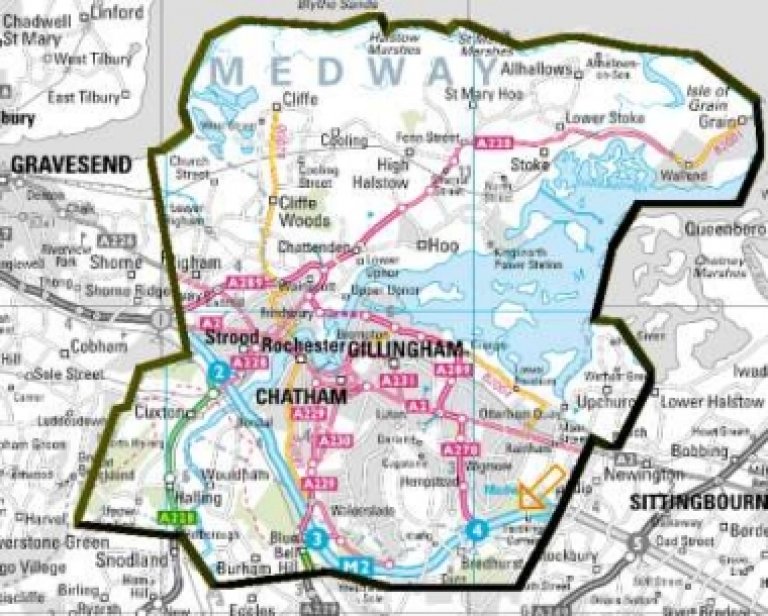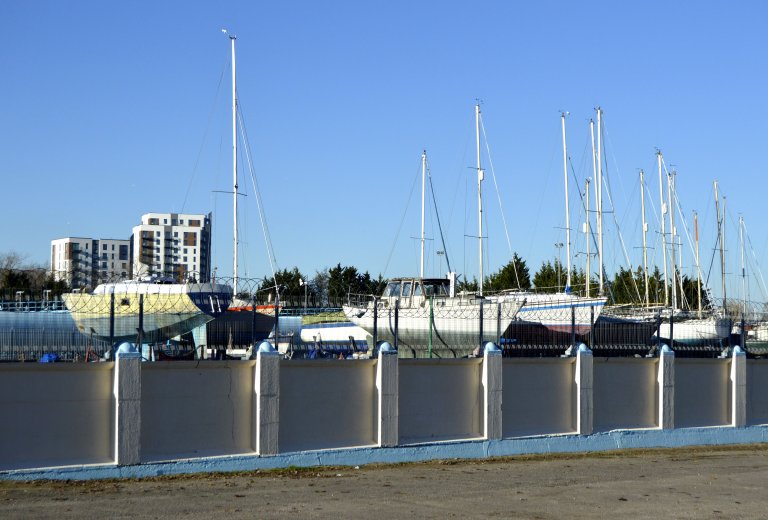 What do we do? We promote the appreciation of traditional beers, ciders and perrys, and support the public house, micro pub and social club as a focus of real ale, real cider and community life. But what else do we do? We also support breweries within our local boundaries who produce and sell traditional beers; in our case Nelson Brewing Company, and Gemstone Ales, both located in Chatham's Historic Dockyard, details of which can be found here: Useful Links.
Every year we vote on a selection of local pubs worthy of inclusion in CAMRA's Good Beer Guide. We currently have 14 pubs in the 2018 guide, where details of them can be found. Our voice to the people of Medway is our quarterly free magazine Medway Beer Belly which is distributed to pubs and clubs in and around our branch area. The latest edition can be found here: Medway Beer Belly
Finally , if you want to become a member of CAMRA then there is an online sign up form here: https://join.camra.org.uk. If you already enjoy real ales and ciders and want to be a part of a National organisation dedicated to beer and cider preservation for today and the future, why not join up and come along to one of our socials or meetings; you won't be disappointed.
Photographs: Upnor Castle & Rochester Castle courtesy of Alan O. Watkins; Gillingham Strand courtesy of David Andrews.